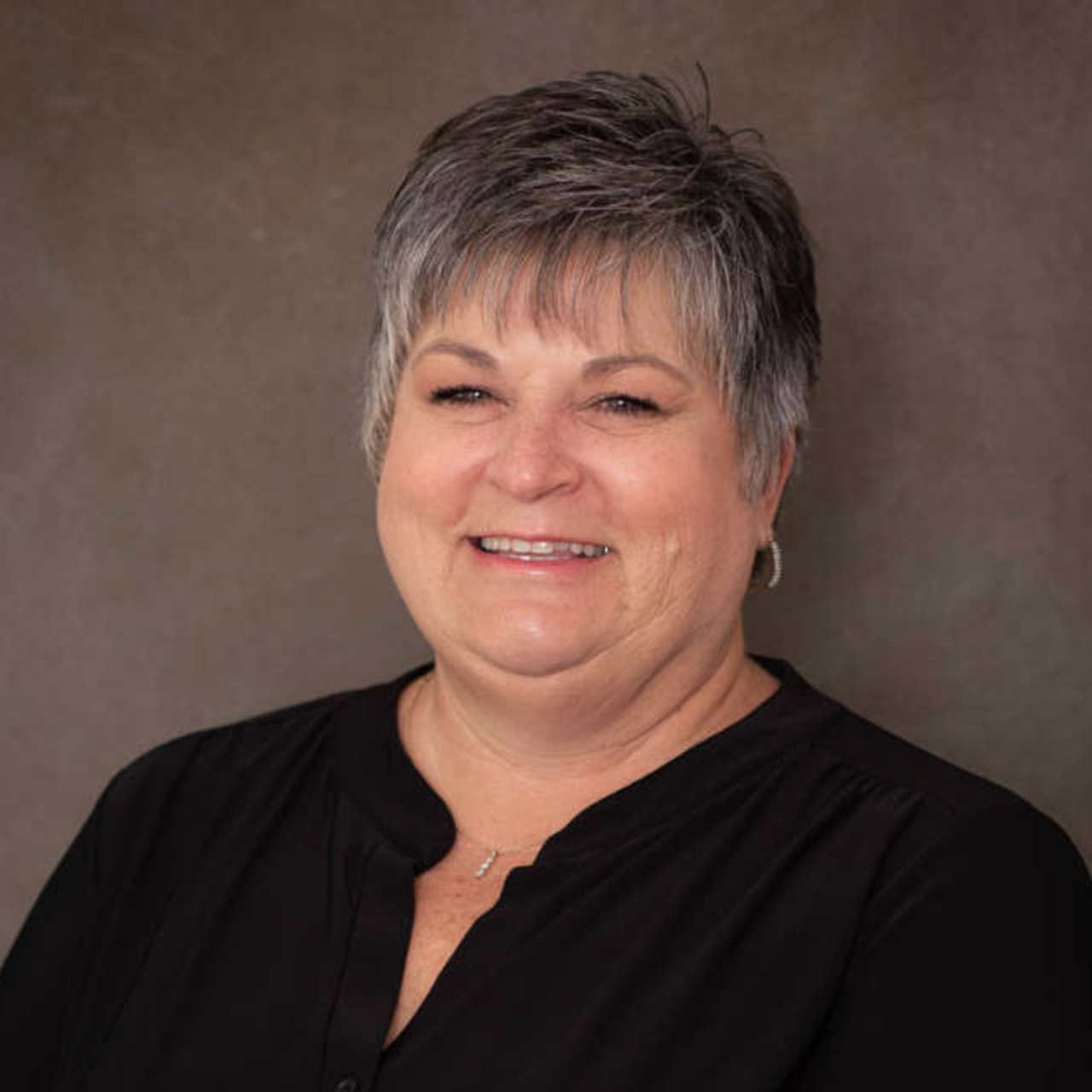 Valerie Thornton - Client Accounting Services
Valerie Thornton has been married to Shon Thornton of Offerman Georgia for 34 years. They have recently moved back to Pierce County after living most of their adult lives in Wayne County. Their family consists of and 2 natural daughters and son-in-loves, (Brittany and Bubba Edenfield, Shonna and Craig Johnson) one natural son (Aaron Thornton), and 2 adopted children-(Jazmine Taylor and Anna Sapp.) They also have 2 of the most wonderful grandchildren alive-Brooks and Jocelyn Edenfield.
Valerie has an AAS degree in Accounting from Coastal Pines Technical College. She also has an Associate of Science Degree from Waycross Jr. College majoring in Education. She has over 20 years of experience in the accounting field. She provides a variety of bookkeeping, accounting, payroll, and tax services. She graduated from Pierce County High School in 1985. She and her husband worship at Grace Assembly of God in Jesup and she enjoys singing on the Praise Team and Teaching 4-5-year-old Children's church during her spare time.