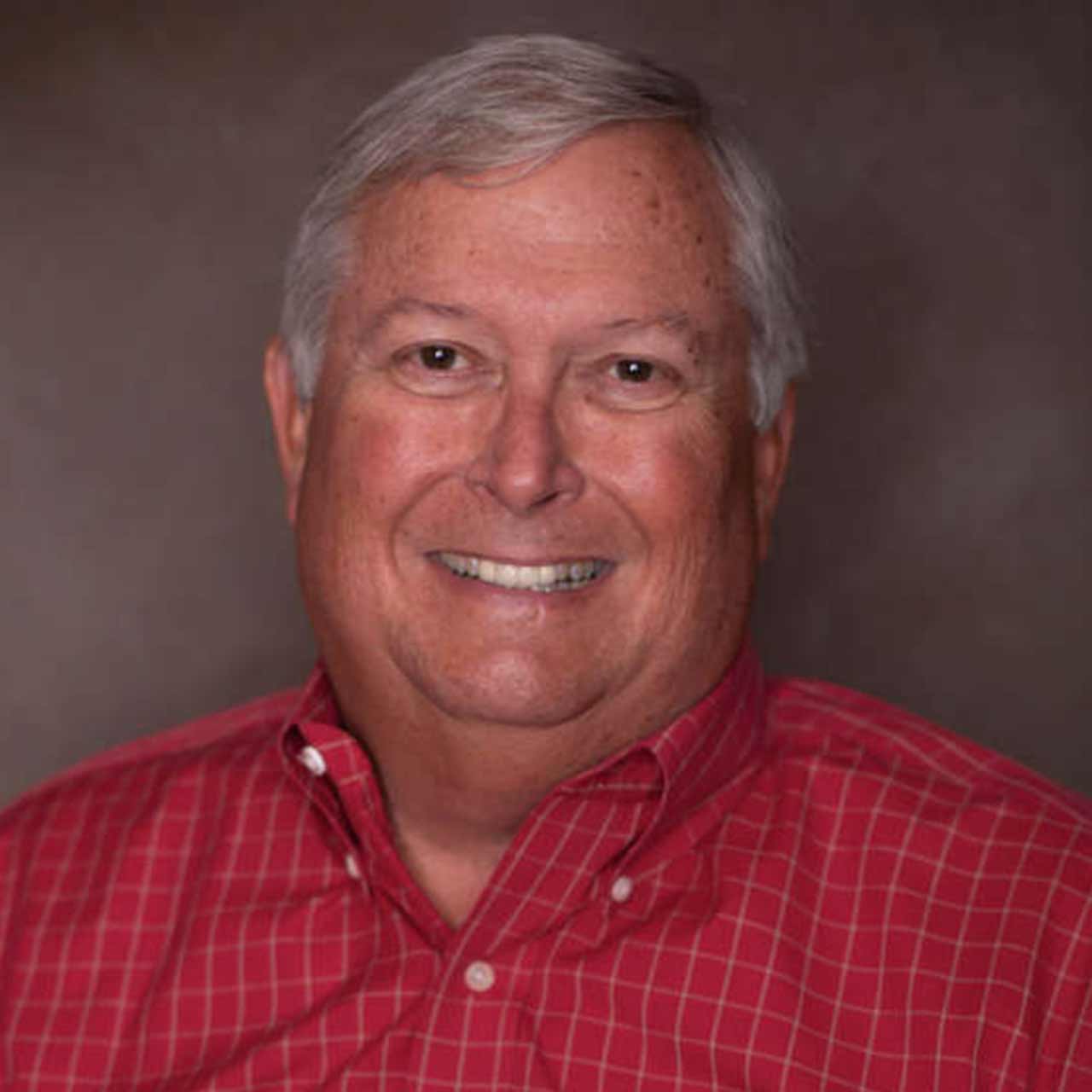 James A. (Chip) Beal, IV, CPA - Partner Emeritus
Chip Beal, CPA is married to the former Sharon Whigam of Folkston, Georgia, and they have two wonderful children and four even more wonderful grandchildren. He grew up in Alma and graduated from Bacon County High School.
He earned his BBA in Accountancy from the University of Georgia and is a member of the Georgia Society of CPAs. Chip has been a partner in the firm since its inception. He has principally practiced in the areas of taxation of individuals and small businesses. Clients include professionals, retail, and manufacturing.
Chip is a member of First United Methodist Church and is active in the Waycross Community through service in civic organizations and non-profit boards.