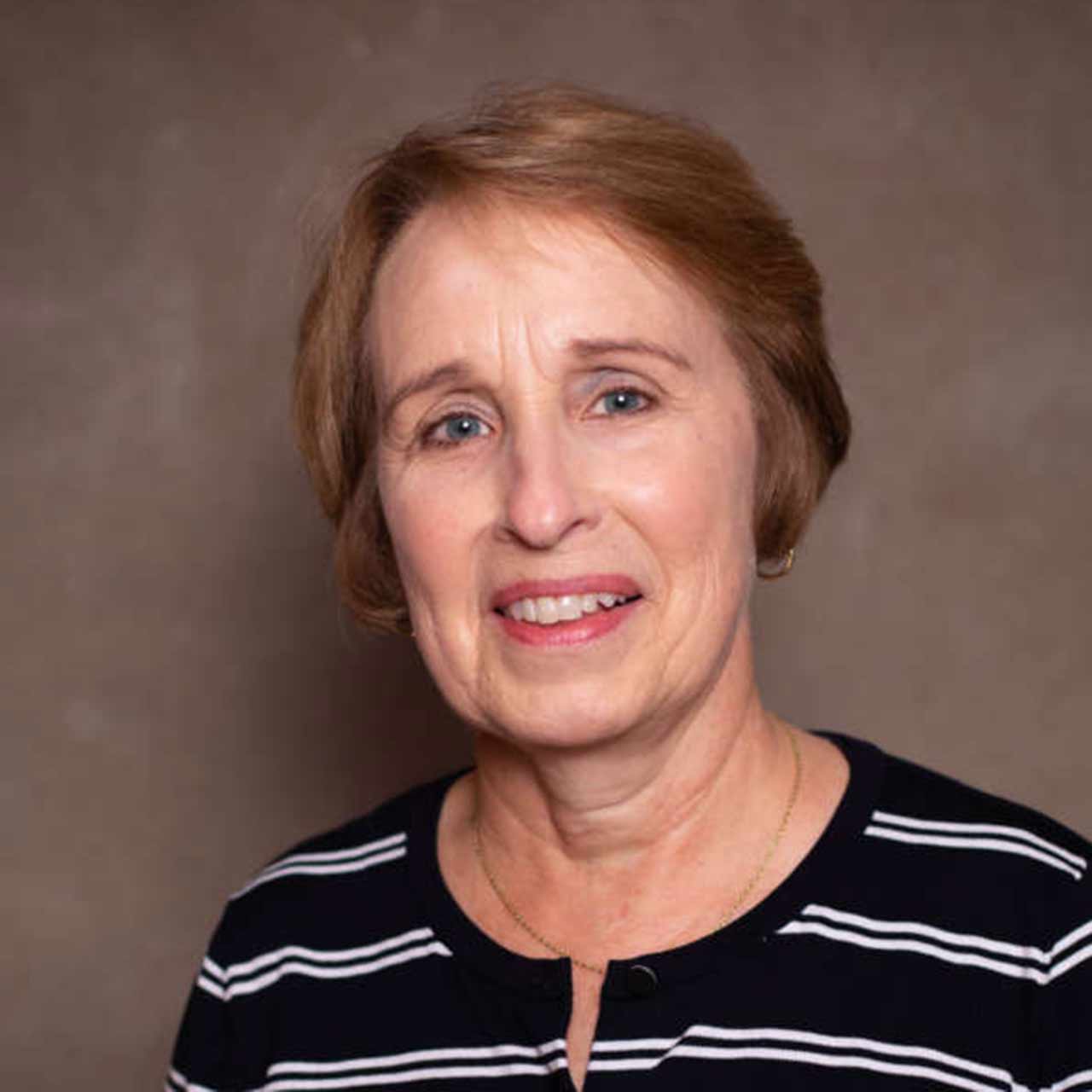 Debra Yonz, CPA - Partner
Debra Yonz, CPA has been a principal of the firm since its organization in 2002. Debra has over 30 years of experience as a Certified Public Accountant. Debra is a graduate of Valdosta State College where she received her Bachelor of Business Administration in Accounting. She is a member of the Georgia Society of Certified Public Accountants and the American Institute of Certified Public Accountants.
Debra provides auditing, accounting, tax, and business consulting services for small to medium-sized business entities as well as their respective owners. She serves a variety of industries including medical professions, farming, timber production, manufacturing, governmental, nonprofit, HUDs, and financial institutions.