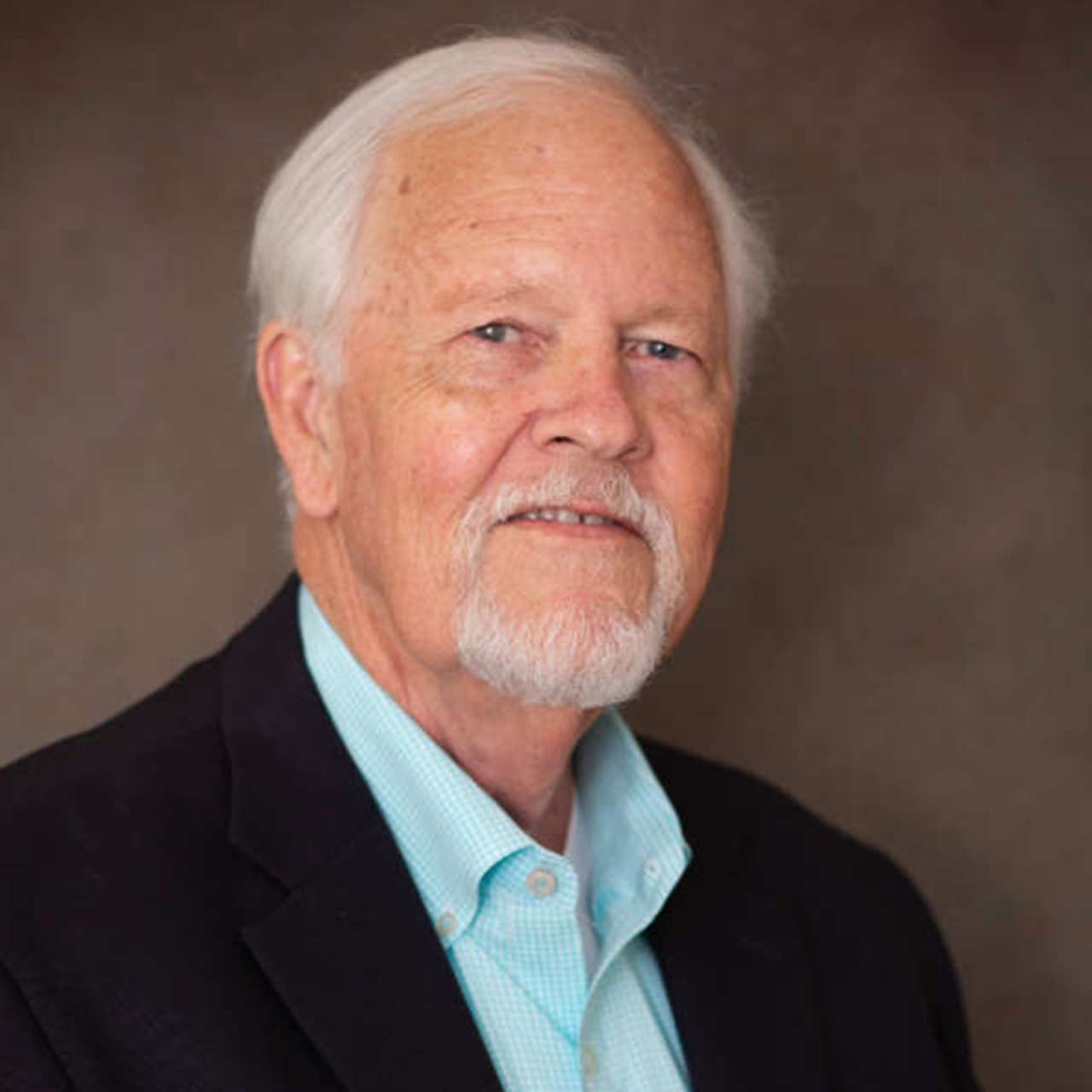 Larry G. Taylor, CPA - Partner Emeritus
Larry has been a CPA for over 30 years. He has extensive experience in the industry and heads up our business consulting business. Larry is our Managing Partner and coordinates our efforts among our different locations. He is a graduate of Georgia State University and lives in Alma, Georgia.
Larry is a member of the American Institute of Certified Public Accountants and the Georgia Society of Certified Public Accountants. Larry is an active member of the Alma Lions Club and has served on the state level in the capacity of District Governor. He and his wife, Karen, attend Alma First Baptist Church. They have two wonderful adult children, one wonderful daughter-in-law, and one wonderful grandson.