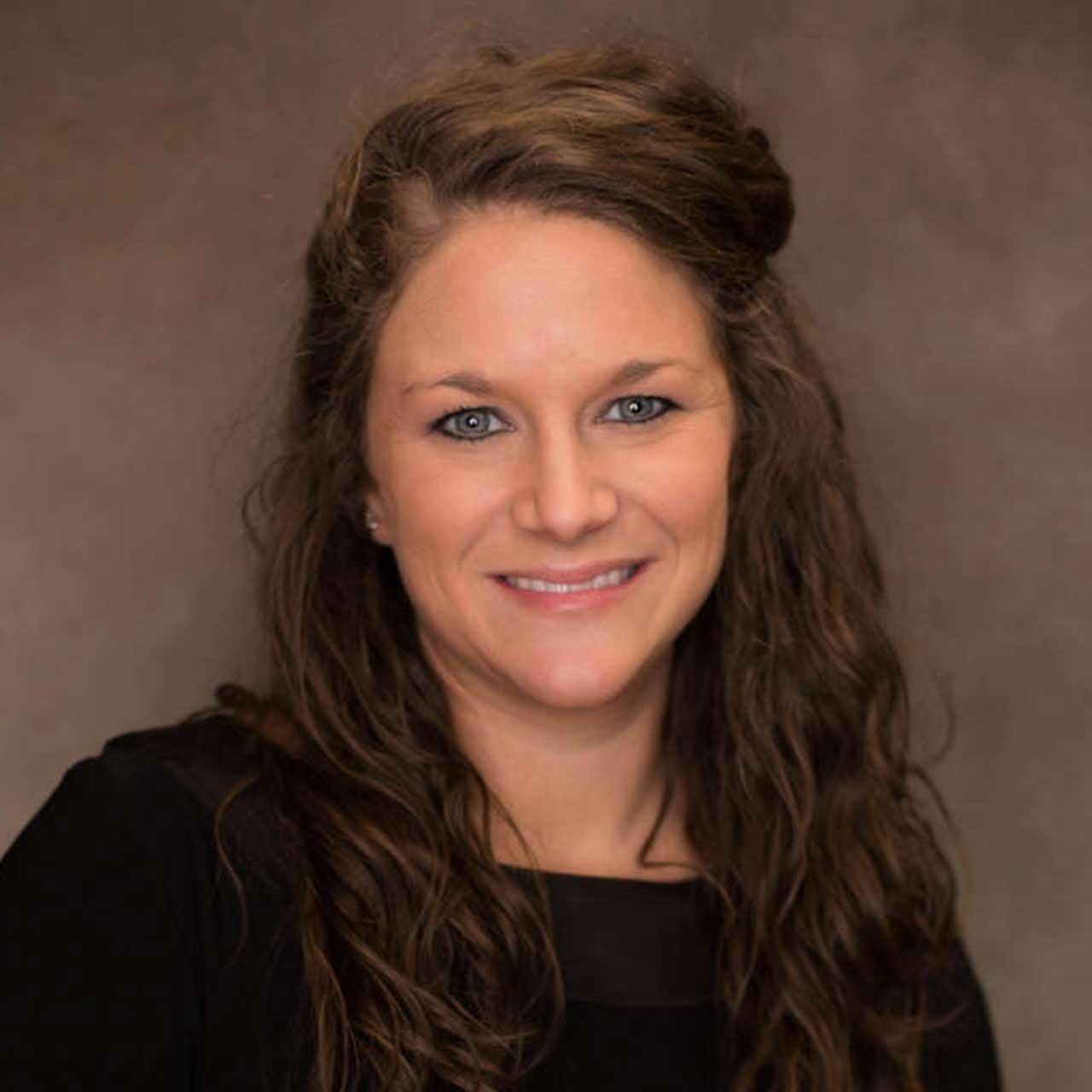 Lauren Sweat, CPA - Partner in Charge of Accounting Services
Lauren has been employed with BYRT, CPAs since 2012. As a graduate of Valdosta State University and Georgia Southwestern University, she received her Bachelor of Business Administration in Marketing and Accounting. Lauren received her CPA certification in October 2013. She is a member of the Georgia Society of Certified Public Accountants.
Lauren provides a variety of auditing, accounting, bookkeeping, and tax services to a variety of industries.
Lauren and her husband, Brentz, have two boys, Briggs and Brenton.