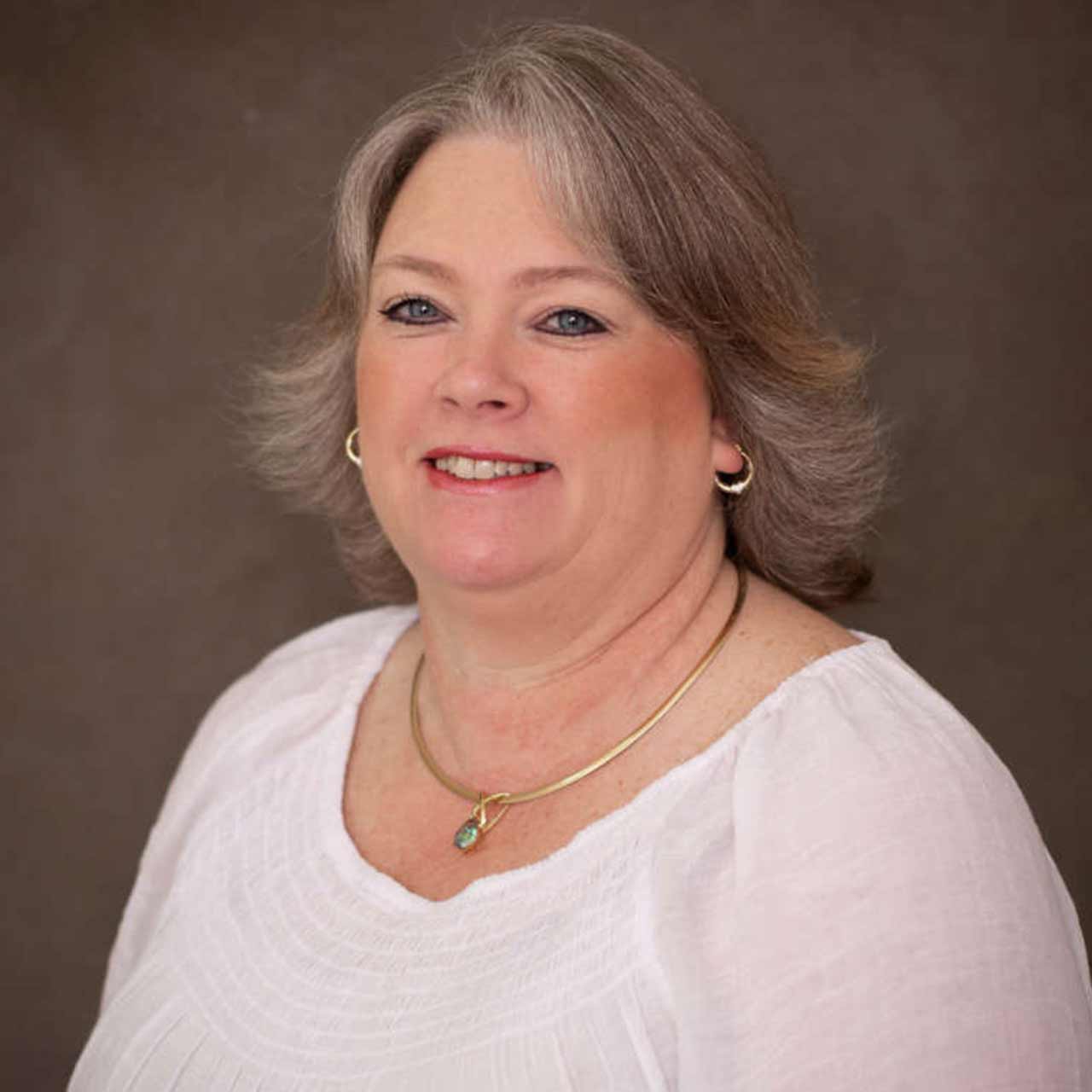 LoriAnne Carter - Client Accounting Services
LoriAnne Carter, a 1996 graduate of Altamaha Technical Institute with a diploma in Accounting, has been employed with the firm since September 2004. She holds the position of Administrative Assistant with duties of data input, preparation of payroll, payroll tax returns and sales tax returns, intake and processing of all income tax returns, client assistance, and keeping the front office running smoothly.
She is married to Greg Carter and they have 6 children and 1 grandchild that tend to keep them on their toes. They attend Cornerstone Renewal Church in Baxley. In her downtime, you will probably catch her curled up with a good book and a cup of coffee.